A REVOLUTION FOR SOCIALIZING
FROM VIRTUAL TO REAL
"Artificial Intelligence will
reshape the economy
and trigger significant layoffs…"
When fortuite's AI-powered platform
will generate over a million jobs!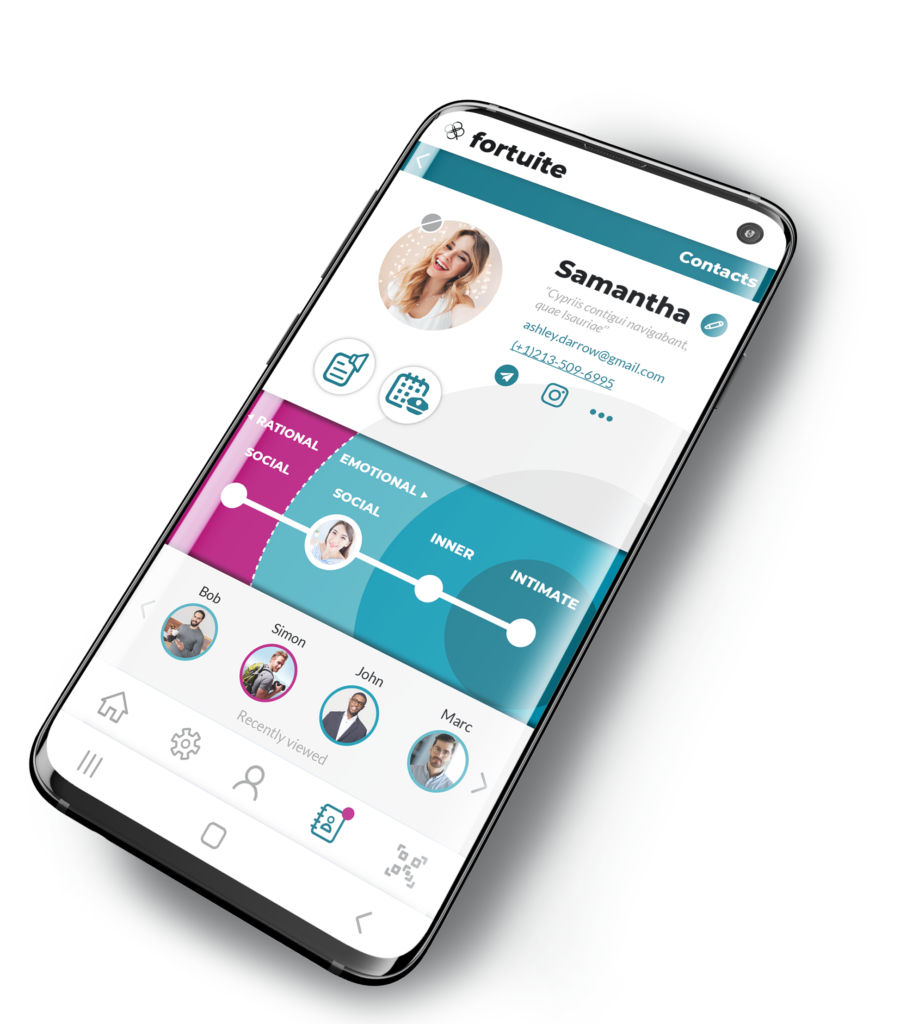 "Technology was supposed to bring us together, but the loneliness
pandemic, which affects 30% of humanity, is spreading faster…"



"In a decade, the fortuite ecosystem will
make friendship a sure thing for all…"
"Together, investing in globally impactful ventures…"
"Fortuite will spread
happiness across all generations
and social levels around the world,
while boosting many industries
with billions in new revenue streams."
"We believe that investments that consider sustainable metrics can help you pursue long-term success in your portfolio… Companies, investors and governments must prepare for a significant reallocation of capital."
–BlackRock, the world largest asset mangement firm, USA.
"Social entrepreneurship […] has already started showing signs of success by generating around three trillion dollar turnover globally ".
–Nishant Sarawgi, strategic partnerships and marketing manager, National Social Entrepreuneurship Forum, India.
"Wellness is the Next Big Thing… Helping people unplug will be a defining aspect of the future wellness movement."
–Susie Ellis, CEO of Global Wellness Institute, USA.
Fortuite, a company with a mission to help people "be themselves and make friends," has identified sustainability, social entrepreneurship, and wellness as key areas of focus.  As the world's largest asset management firm, BlackRock, has noted, investments that consider sustainable metrics can lead to long-term success in portfolios.

This trend is further amplified by the success of social entrepreneurship, as highlighted by Nishant Sarawgi of the National Social Entrepreneurship Forum (NSEF) India, which has already generated a staggering three trillion dollar turnover globally. At Fortuite, we also believe in the power of wellness to shape the future.  As Susie Ellis, CEO of the Global Wellness Institute, has noted, wellness is the "Next Big Thing" and will play a defining role in helping people unplug and find balance.
This aligns perfectly with Fortuite's trademark of From Virtual to Real,TM as the company works to bring people together in the physical world and foster meaningful connections.

With a commitment to these key areas, Fortuite is poised to craft the future of socialization in a way that promotes a better tomorrow. The company's tagline, "Be yourself. Make friends," speaks to its belief in the power of authenticity and connection, and people are encouraged to stay tuned for the upcoming announcements from Fortuite. The future of socialization is bright with Fortuite at the forefront, and you should be excited to see what the company has in store.
Fortuite's global ecosystem
to create a sense of belonging
Copyright fortuite Corp. – 2023 – All rights reserved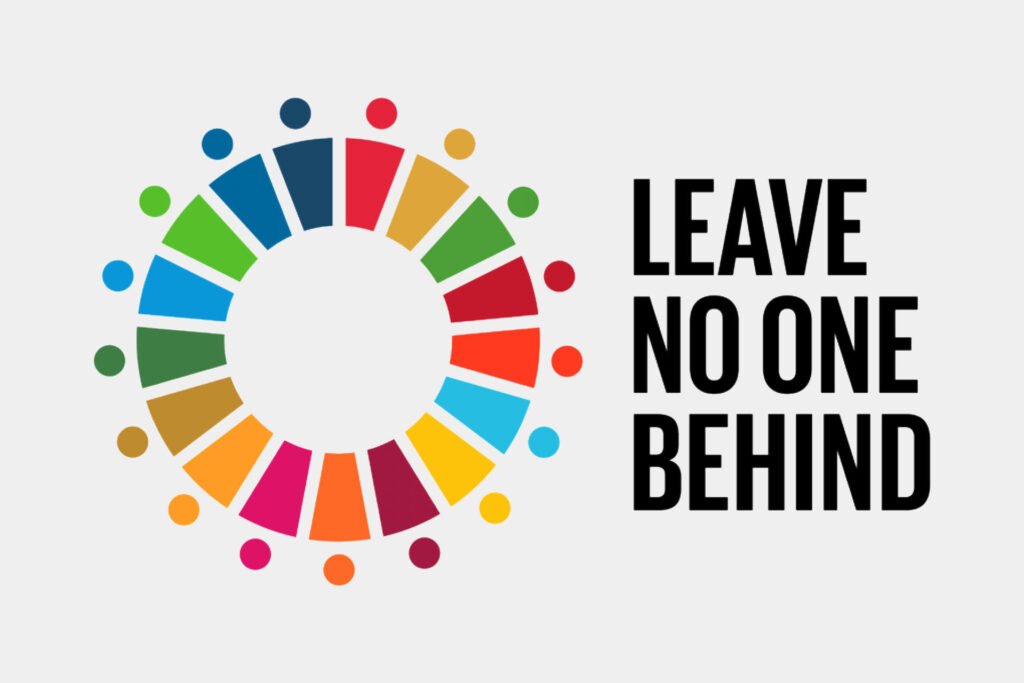 Supporting Fortuite will contribute to achieving
8 of the 17 UN Sustainable Development Goals (SDGs).